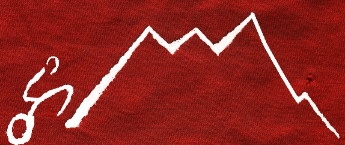 Chuquiago Bike Tours is the unoficial Tour Agency of Cristian Conitzer. See below for Chuquiago Bike 2.0, the cycling team.
Here are some offers: Have a look at the excel sheet (somehow outdated but gives the best impression of what can be done).
But the best offer i give you ist The Combo Ghost Ride and Death Road plus an extra La Cumbre to La Paz tour. That is 100 km downhill in one day!
I bet you will be sore after that.
My tour includes, breakfast, lunch on the go and dinner.
It is an adventure trip "der Extra Klasse" as you say it in german.
Contact me for other explanations.
Yours, Cristian.
Now, go to the Hall of Fame of people who have riden with me down to Yolosita (Coroico) on a special way.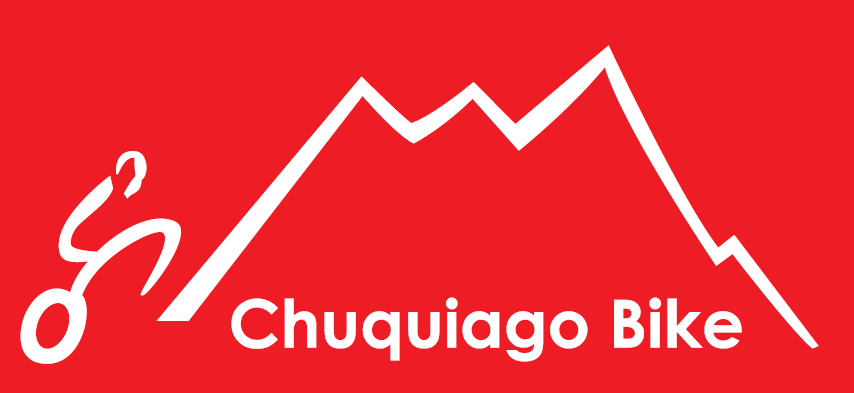 Cristian in the past.